Submitted by

keith

on Mon, 10/25/2021 - 23:39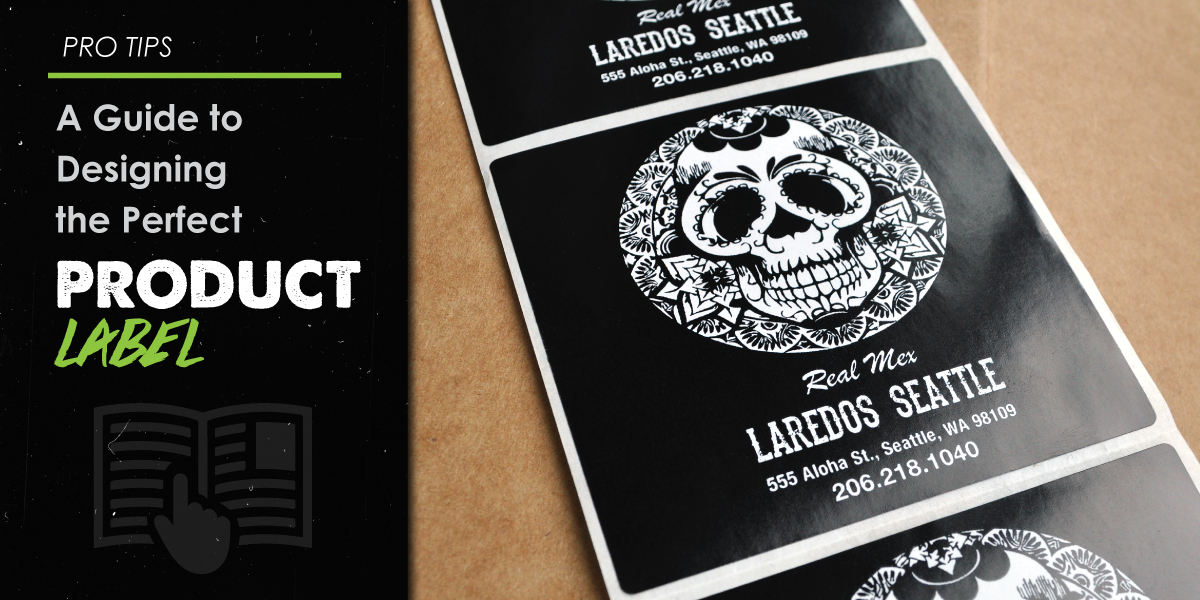 When shopping, the first thing that most people notice about a product is its label. About 70% of consumers decide to buy something once inside the store. So if your Label isn't eye-catching, it has little chance of landing in a shopping cart and getting purchased.  
The best way to get your product flying off the shelf—online or offline—is through a well-designed Label.  
How Your Audience Impacts Your Label
A product Label does more than inform the consumer of what they're buying; it serves as a mini-advertisement for your brand and highlights unique selling points (USP). To do that, you have to understand your target audience first.
Before starting on the Label design, you need to pin down who your ideal customer is. Bear in mind that certain demographics have particular preferences. They respond differently to visual cues, so you have to identify which colors, fonts, images, and styles appeal to them.
Here's a basic list of must-knows:
Gender

Age

Education

Income

Values

Pain Points
The list can go on and on. The more you know about your audience, the more effective your product label design will be. By creating it to convey your message, consumers are more likely to buy the product because it resonates with them.
5 Product Label Design Tips
During the design process, below are a few tips.
1. Consider the Size
On the drawing board, know the packaging or container size, shape, and type in determining label design. A good product label has to be proportionate to the product's vessel to work well. For instance, a small jar calls for a tiny label containing only the essentials.  
2. Align with Your Brand
Branding sets you apart from competitors. For consistency, always use your unique brand voice, even when creating product labels. Also, your logo should never be left out, as it easily identifies your product.  
3. Choose the Right Colors
Colors quickly grab attention, and the wrong ones may result in a disaster. You want to stand out, but for good reasons.
If you already have an established color scheme, use it and limit your design's palette to no more than three. Otherwise, consider your brand's values when picking colors to communicate more effectively with your target market.
4. Make It Readable
A well-designed product label should be easy to read, even at a distance. Typography is essential, and using the right fonts keeps necessary information legible.
Combine different fonts in distinguishing key details, such as brand, product name, and slogan, but use only up to three to keep the design clutter-free and easy on the eyes.  
5. Be Visual
Humans are visual beings. Adding unique graphics, hand-drawn illustrations, and photos on the label design gives your product an edge over competing brands.
Information Hierarchy Is Also Important
What you put on the Label is important, but not every detail deserves to be front and center. Creating an information hierarchy—ranking information from most to least essential—gives you leeway on what to exclude when you run out of space.
Product name, brand name or logo, and slogan or USP are vital to customers, so put them at the front. Others can be placed at the back.
Put a Label on It
After designing the perfect product label, the next step is to have it made—and you should do that with us! Let us help you choose the right Label material and style for your project. Team up with one of our world-class Account Reps to get the details dialed so you can focus on growing your business.
Check out our FAQs, and contact us for more information.